For Cloud Training, AWS Turns to Metaverse (Sort Of)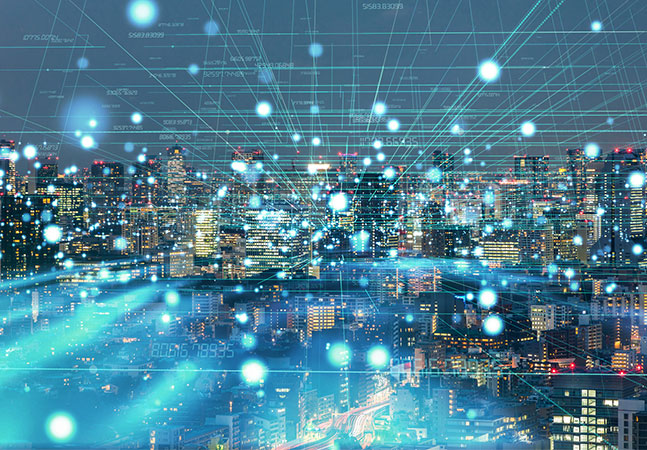 Amazon Web Services (AWS) this week took the wraps off a novel way to train users on its cloud: a metaverse-like game called AWS Cloud Quest: Cloud Practitioner.
AWS describes Cloud Quest as "a role-playing learning game that helps you develop practical cloud skills through interactive learning and hands-on activities using AWS services." The company is aiming the game at early career or new-to-cloud adult learners who want to learn foundational cloud computing concepts while zapping drones and collecting gems in a quest to solve challenges in a virtual city, drawing comparisons to the metaverse even though AWS' announcement doesn't mention the term at all.
Unlike, say, Microsoft and its Azure cloud, AWS blogging and documentation scarcely mention the term "metaverse." In fact, only one AWS blog post is tagged with the term: "How Immersive Technologies Are Changing the Retail Landscape," from October 2021.
The Azure cloud, in comparison, is all over the metaverse, which is commonly associated with transformative new-age technology like digital twins, Web 3.0, NFTs, decentralized autonomous organizations (DAOs), smart contracts, decentralized identity and more.
Google Cloud (or GCP), meanwhile, says, "We are building the technology to capture and playback the real world in the metaverse, bridging the gap between the physical world and the virtual." TheStreet described the metaverse situation among the cloud giants in the February article "Google Wants to Catch Up With Web3, Metaverse Rivals."
While AWS has seemingly been slow to dip into the metaverse waters, the new training initiative might be seen as an initial foray into the space, even though the company never mentions the name.
Cloud Quest was introduced along with a revamped training initiative called AWS Educate, which, as the name suggests, targets the education sector. Improvements to that include more interactive content and removal of the .edu e-mail address requirement, which AWS said would make it more accessible.
"AWS Cloud Quest and AWS Educate intentionally move away from passive content," said Kevin Kelly, director of Cloud Career Training Programs at AWS. "We want to make abstract cloud computing concepts real through interactive and hands-on activities that immediately let learners turn theory into practice. These two offerings help individuals grow their skills and employability. We're continuing to innovate how learners can build their cloud knowledge and practical skills, meeting them where they are and bringing knowledge within anyone's reach by making these programs free."
David Ramel is an editor and writer for Converge360.