AWS, VMware Expert Asystec Acquired by Microsoft Partner Ergo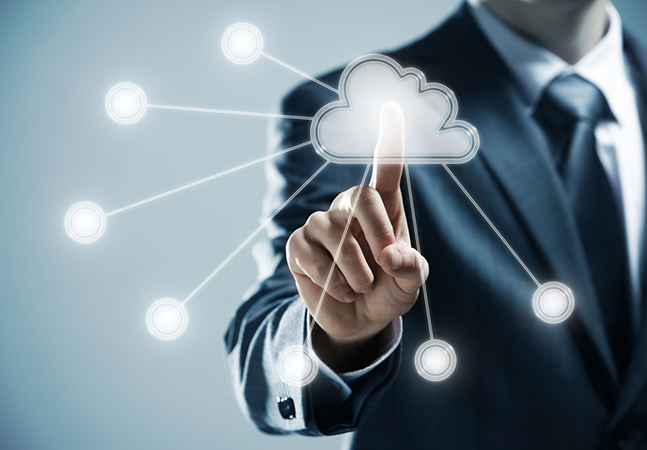 Cloud service providers Ergo and Asystec, both based in Ireland, are combining their expertise in a deal valued at €25 million ($28.6 million).
Ergo, a Microsoft Azure Expert MSP headquartered in Dublin, is acquiring Asystec, a solution provider based in Limerick with a focus on VMware and Amazon Web Services (AWS). Subject to regulatory approvals, the combined 500-person company will become Ireland's "largest privately-owned Irish IT services company," according to Ergo's announcement.
Among its offerings, Ergo provides cloud managed services, including for hybrid and multicloud environments, with expertise in Microsoft Azure, Dynamics 365, Office 365, SharePoint and Enterprise Mobility + Security. Its customer base numbers over 400 companies (totaling 250,000 end users) across 36 countries.
Asystec, meanwhile, is an 11-year-old provider of IT and cloud solutions with a focus on VMware, Dell and AWS. With customers around the globe and offices in North America and the United Kingdom, as well as Ireland, Asystec today is valued at €40 million ($45.7 million).
According to Ergo, the Asystec acquisition will be its fourth in over a decade. Previously, it acquired CDSoft (Microsoft collaboration), iSite (CRM) and Micromail (software licensing).
Its acquisition of Asystec will enable Ergo to bolster its existing public, private, hybrid and multicloud chops. "Combining its deep knowledge of Microsoft Azure with Asystec's expertise in [AWS] will enhance the assessment, design and deployment of hyperconverged cloud platforms, data analytics solutions, and a suite of transformation services," the company said in its announcement. 
"We are hugely excited to be taking our business on the next stage of its journey, becoming part of Ergo at such a pivotal moment in the evolution of the IT services sector," said Asystec managing director Les Byrne in a prepared statement. "Together we will be able to map and deliver future-proof IT strategies for fast-changing markets, creating new opportunities for our customers and our people."
Byrne, along with Asystec sales director Aonghus O'Neill, will join Ergo's board of directors as part of the acquisition's terms.
Gladys Rama (@GladysRama3) is the editor of Redmondmag.com, RCPmag.com and AWSInsider.net, and the editorial director of Converge360.