AWS Coming to More Smart Cars with Stellantis Deal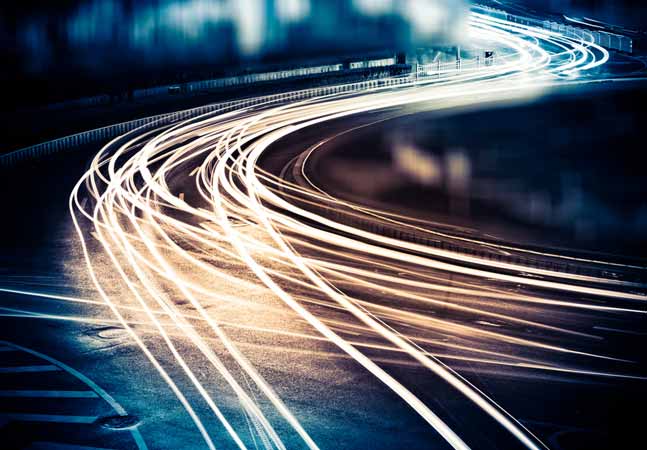 Automaker Stellantis has tapped Amazon Web Services (AWS) to be its primary partner for developing its smart-car platform and for bringing more intuitive technologies to its vehicles.
The two companies announced the multiyear collaboration on Wednesday at the Consumer Electronics Show (CES), touting it as an effort to "transform the in-vehicle experience for millions of Stellantis customers and advance the mobility industry's transition to a sustainable, software-defined future."
Amsterdam-based Stellantis is the world's sixth-largest car manufacturer, with a brand portfolio that includes Jeep, Fiat, Dodge and Chrysler.
Stellantis already has Alexa integration available in its cars. Its new partnership with AWS announced this week will have multiple objectives:
To improve "in-vehicle" experiences with the integration of AWS' AI technologies. The two companies will jointly develop a smart-car platform called STLA SmartCockpit, with global rollout projected for 2024. The platform will bring AI capabilities, including the Alexa natural language platform, into vehicle cockpits to enable tasks related to navigation, vehicle maintenance, media playing and more. With STLA SmartCockpit, users will be able to manage their cars from their Alexa apps, plan their itineraries, and even monitor their home security systems and other smart-home devices.
To prime Stellantis' infrastructure for developing next-generation smart-car platforms. Stellantis is moving its entire "vehicle data pipeline" into a "data mesh" running on the AWS cloud, in a bid to take advantage of AWS' machine learning, data processing and scalability features.
To expand employee training opportunities. AWS will join Stellantis' employee education program and create a new curriculum focusing on "software, data and cloud technology." In addition, over the next two years, Stellantis plans to train over 5,000 engineers and developers in AWS cloud technologies.
"We are inventing solutions that will help enable Stellantis to accelerate connected and personalized in-vehicle experiences, so that every moment in motion can be smart, safe, and tailored to each occupant," said Amazon CEO Andy Jassy in a prepared statement. "Together, we will create the foundation for Stellantis to transform from a traditional automaker into a global leader in software-driven development and engineering."
Gladys Rama (@GladysRama3) is the editor of Redmondmag.com, RCPmag.com and AWSInsider.net, and the editorial director of Converge360.