Amazon the Fastest-Growing Vendor in Enterprise IT Sales in 2021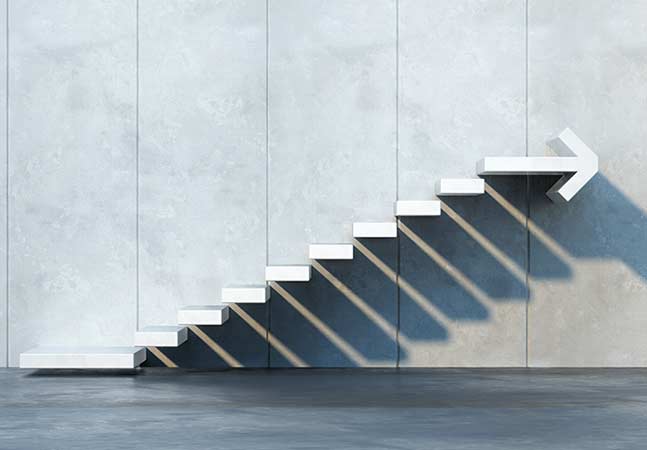 When it comes to sales to enterprises and service providers, cloud giant Amazon was the fastest-growing vendor in 2021, based on recent figures from Synergy Research.
According to data released in late December, Amazon was the strongest performer in 2021, expanding sales by 36 percent year over year. Salesforce was second with 25 percent year-over-year growth, followed closely by Microsoft at 24 percent.
Synergy also ranked technology vendors based on total enterprise sales revenue in 2021. In this category, Microsoft was the leader, with $120 billion in enterprise sales throughout last year. Its closest competitors, IBM and Amazon, generated roughly $75 billion and $60 billion, respectively, in 2021.
Synergy's research accounts for vendors' sales and growth in the following areas: cloud infrastructure services, collaboration, enterprise and SaaS software, datacenter infrastructure, service provider infrastructure and enterprise IT services.
The top 13 vendors, by revenue, are as follows:
Microsoft
IBM
Amazon
Huawei
Cisco
Oracle
Dell
SAP
Fujitsu
HPE
Ericsson
Nokia
Salesforce
Together, the top 13 generated $613 billion in enterprise sales in 2021, a 10 percent increase over 2020.
Notably, Synergy's data excludes revenue derived from device and consumer sales, effectively eliminating Apple — which recently reached $3 trillion in market value, the first company to ever do so — from the running.
Besides Amazon, Salesforce and Microsoft, none of the other vendors in the top 13 was able to muster double-digit revenue growth. In fact, Huawei, despite its high sales compared to the rest of the pack, shrank by 9 percent in 2021.
However, Synergy says there are a lot of opportunities that IT vendors can mine in the coming year, especially in areas of cloud and enterprise software. "Across a broad swathe of enterprise technology markets, vendors saw double-digit revenue growth," said John Dinsdale, chief analyst at Synergy, in a prepared statement. "Cloud and software-oriented markets were the standout performers, driving stellar growth for AWS [Amazon Web Services], Microsoft and Salesforce."
Vendors focused on legacy technologies, he warned, risk being left behind. "Vendors whose sales are focused primarily on more traditional on-premise products or infrastructure will continue to have a hard time generating exciting levels of growth."
Gladys Rama (@GladysRama3) is the editor of Redmondmag.com, RCPmag.com and AWSInsider.net, and the editorial director of Converge360.